ABOUT ABT COUNSELING
We are a private outpatient mental health practice in Southwest Virginia. We are dedicated to helping clients overcome emotional problems using counseling techniques that promote more rapid recovery than traditional psychodynamic or non-directive therapy.
Brief or solution-focused therapy is a practical, action-oriented approach to solving emotional and behavioral problems.
Solution-oriented counseling emphasizes the present — changing currently held beliefs or attitudes and negative behaviors that cause emotional pain.
Solution-focused therapy emphasizes people's strengths and inner resources, bypasses a lot of analysis, and gives people concrete ways of changing their actions and their points of view.
Solution-oriented counseling can be applied to many life situations and the results can be rapid, effective, and life-enhancing.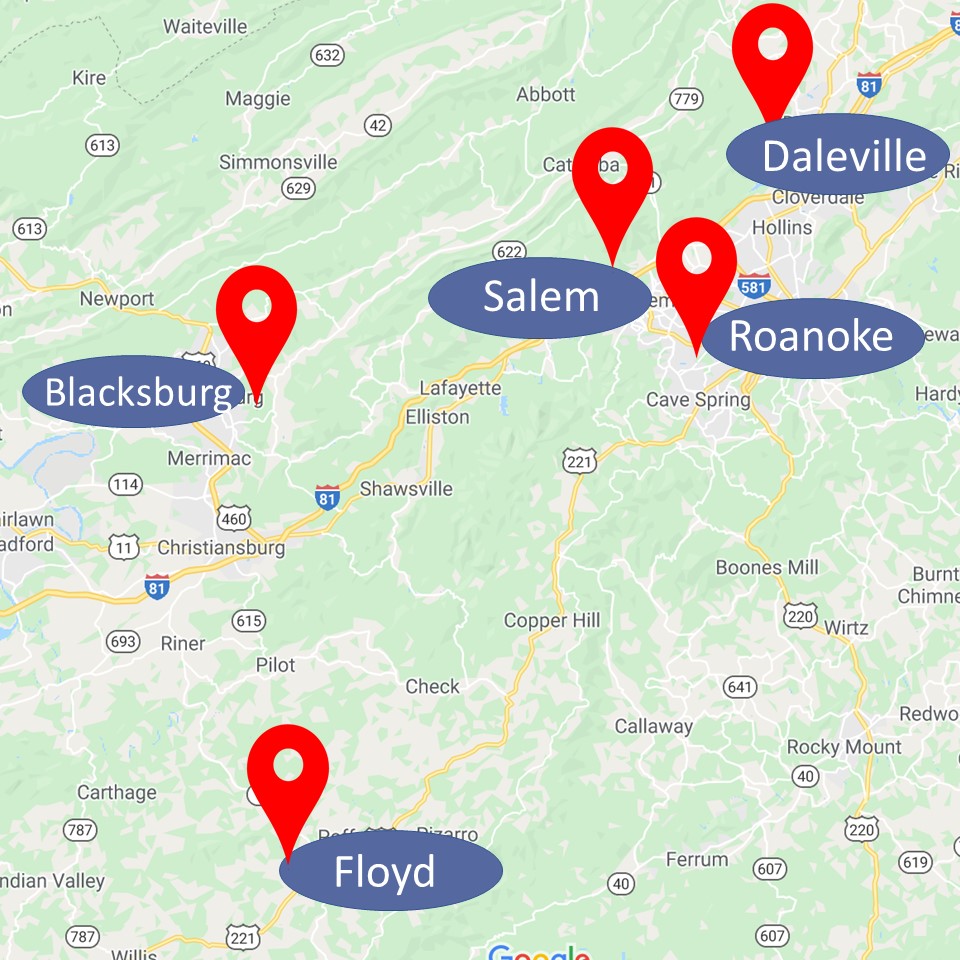 FIVE LOCATIONS
ABT Counseling is conveniently located throughout Southwest Virginia. Our home office is in Roanoke. We have satellite offices in Salem, Blacksburg, Daleville and Floyd.
And Telehealth is available for any patient in the Commonwealth of Virginia.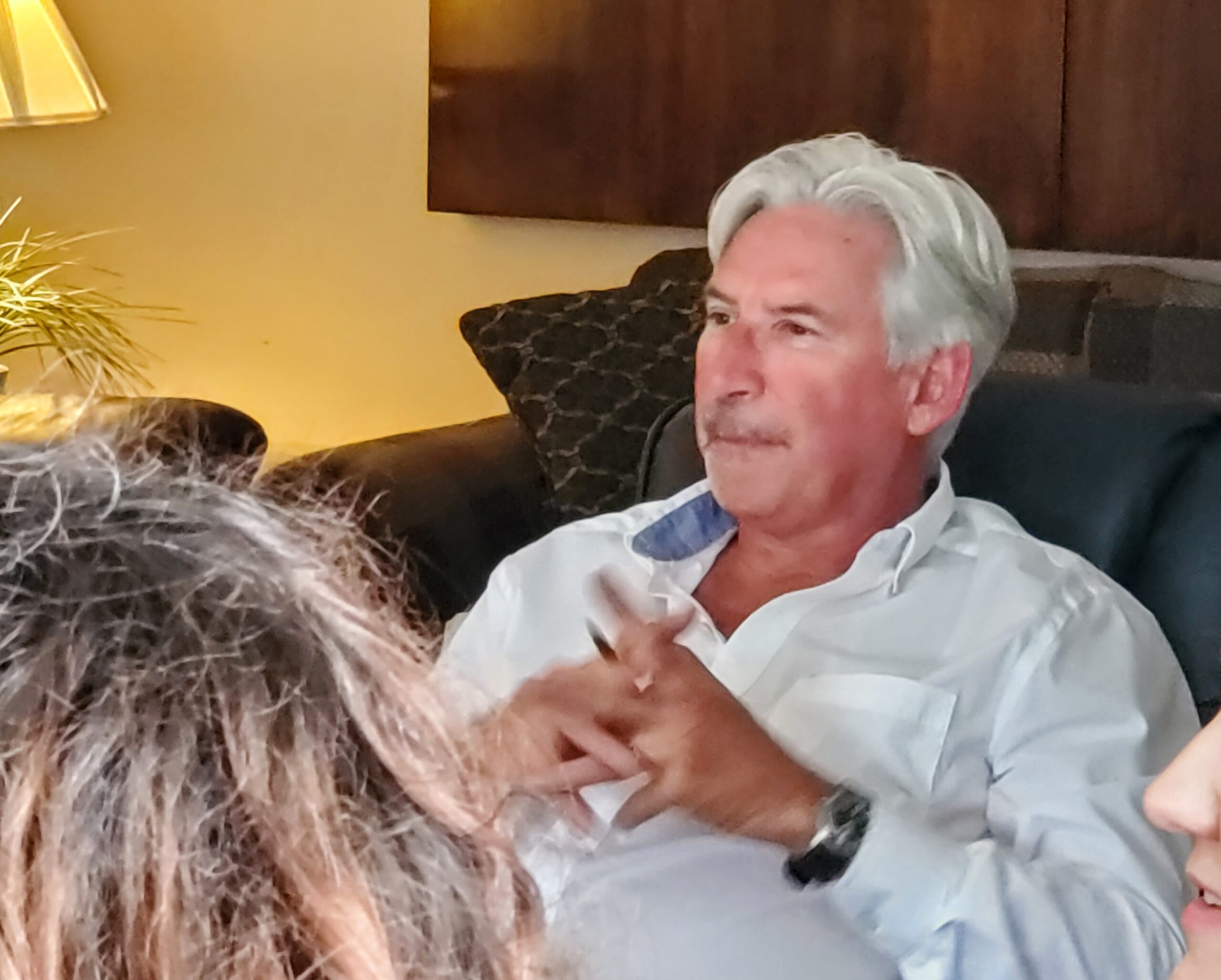 EMPLOYMENT AND CLINICAL SUPERVISION
ABT Counseling is one of the largest mental health counseling practices in Southwestern Virginia. We are growing and always looking for qualified professionals to join our organization. Whether you are an experienced medical office expert or a licensed counselor, we'd love to talk with you.
We also provide individual and group clinical supervision for new graduates in need of supervision hours.
Click below to submit a resume and application.