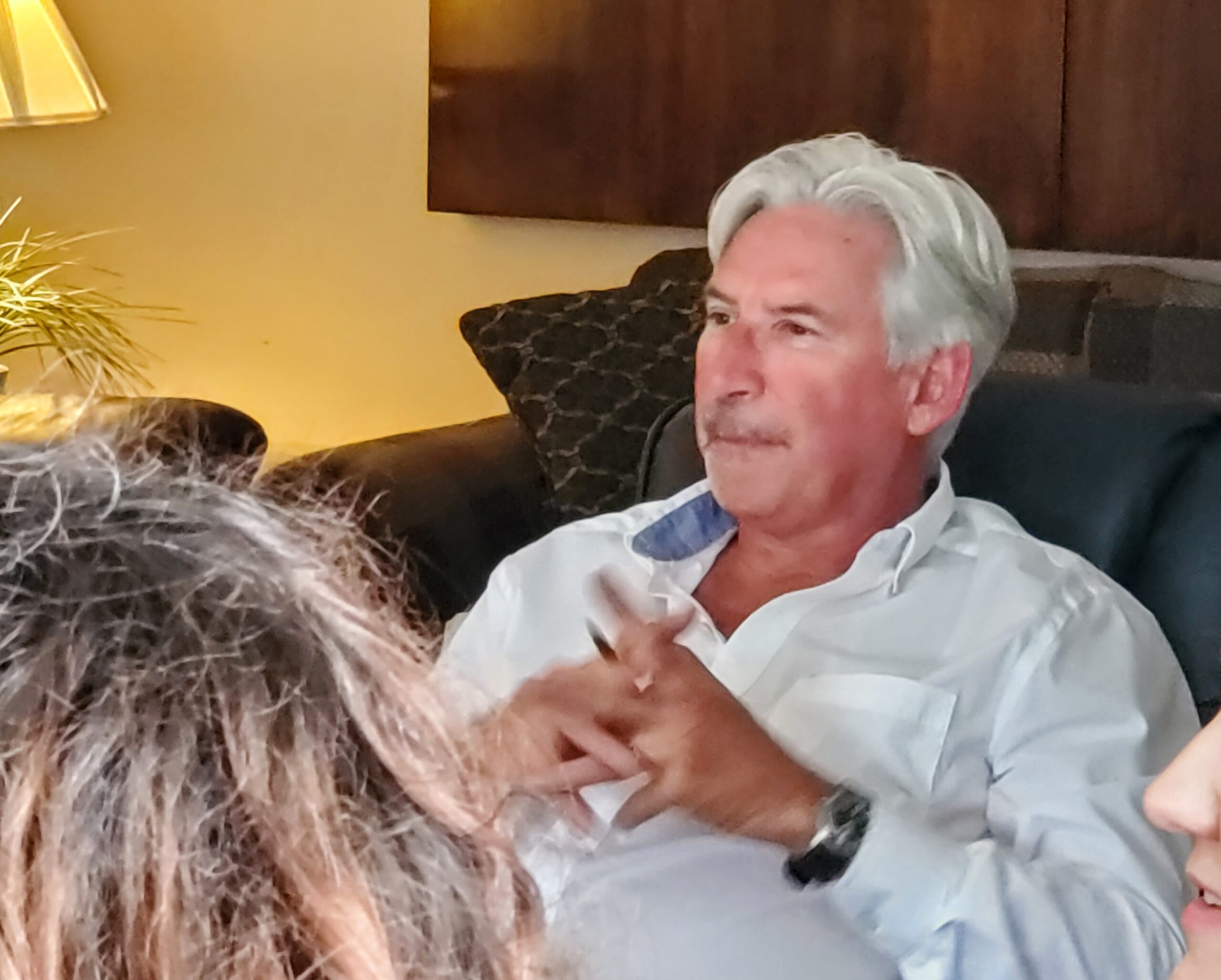 David L. Mortellaro has been providing clinical supervision for residents pursuing licensure as a Licensed Professional Counselor since 1993. Based on his conviction that Residents need more than just supervision, David offers clinical training in Evidence-Based therapies. His residents learn practical skills, strategies, and techniques from a variety of Best Practice Modalities.
In addition, ABT offers supervision for those seeking licensure as an LMFT and LCSW.
CLINICAL SUPERVISION RESIDENCY PROGRAM FOR LPC, LMFT, & LCSW
ABT Resident Program Includes:
Group Supervision
Individual Supervision
Observation Supervision (observe live sessions with experienced therapists)
Video/Audio recording
Clinical Training in Treatment Modalitites such as:
Dialectical Behavior Therapy (DBT)
Cognitive Behavioral Therapy (CBT)
Rational Emotive Behavior Therapy (REBT)
Acceptance & Commitment Therapy (ACT)
Motivational Interviewing
Substance Abuse (SA)
Sleep Disorders
Couples Therapy
Family Therapy
Working with Children
Faith-based Counseling
And more…
Learn specific skills / techniques / evidence-based practices.