ABT Counselor and Therapist Profiles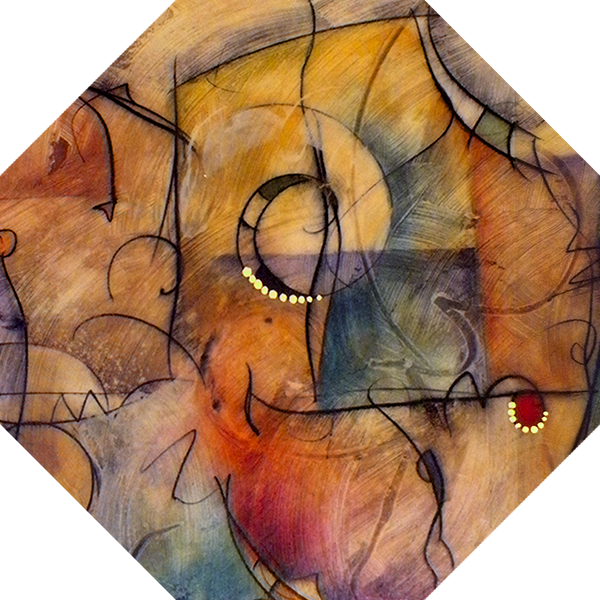 Issues:
ADD/ADHD & Behavioral issues
Adjustment Disorder
Anxiety
Bipolar Disorder
Depression
Emotional Disturbance
Medication management
Mood Disorders
Cozzette is a graduate of Virginia Western Community College Adiane Dipolma Nursing Program, 2007. Since this humble beginning, she has furthered her nursing education at Liberty University and the University of Cincinnati. Her practice has often been with veterans. She looks forward to expanding her practice in the Roanoke community.
Helping people has always been a part of who Cozzette is as a person. She enjoys building relationships, providing a listening ear, and providing the best care possible. That is her number one goal as a mental healthcare provider. She looks forward to working with her patients as a team to achieve their goals towards health and wellness. 
To schedule an appointment with Cozzette:
Ages of Clients:
Children (7-12 years)
Adults (18-64 years)
Elders (65+ years)
Modality:
 

Treatment Modalities:
Cognitive Behavioral
Motivational Interviews