ABT Counselor and Therapist Profiles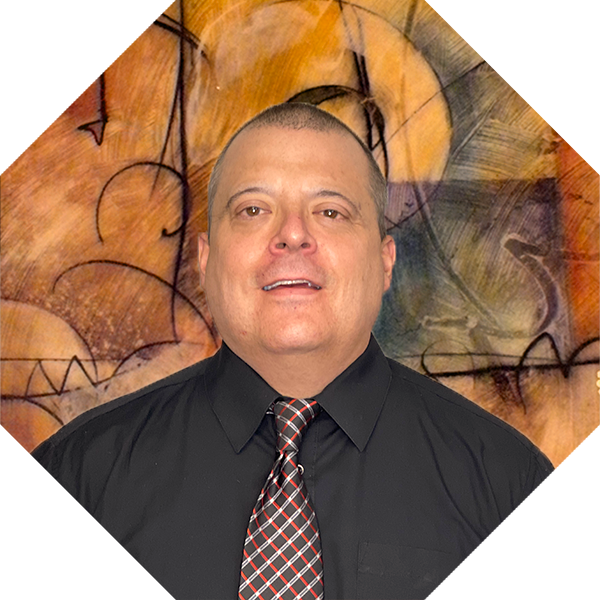 Issues:
Abuse (physical, sexual, financial, verbal, emotional, etc.)
ADD/ADHD & Behavioral issues
Alzheimer's / Dementia
Anger Management
Antisocial Personality
Anxiety
Autism Spectrum
Bipolar Disorder
Borderline Personality Disorder
Career Counseling
Chronic illness or pain
Codependency
Depression
Developmental disorders
Domestic violence and abuse
Emotional disturbance
Family Issues
Gender identity issues
Grief / Loss / Bereavement
Health issues (cancer, staged diseases, AIDS / HIV, etc.)
Hoarding
Identity (ethnic / racial, gender, sexual, etc.)
Intellectual disabilities
Juvenile violence or legal issues
Learning disabilities
Life Coaching
Life Transitions
Medication management
Men's Issues
Mood Disorders
Narcissistic Personality Disorder
Obsessive-Compulsive Disorder
Oppositional Defiance
Parenting issues
Panic Disorder
Psychotic Disorder
Relationship Issues
School issues (bullying, poor behavior or grades, test anxiety, etc.)
Self-esteem Issues
Self-harm
Stress
Substance abuse
Suicidal tendencies or thoughts
Trauma & PTSD
Scott graduated from Radford University with an M.S. in Counselor Education. He has over 13 years of experience working with a broad spectrum of mental health clients, including those who are in crisis. Scott is a Licensed Professional Counselor.
It is Scott's focus in sessions to create a safe, non-judgmental environment. He supports his clients in making meaningful change and addressing areas of personal growth and development. He specializes in the treatment of Obsessive Compulsive Disorder, men's issues, anxiety, depression, and trauma.
Scott has experience in working with clients from a wide variety of backgrounds and treatment needs. He will work with you on a plan for your individual needs so you can live a happier life and get back to living well.
To schedule an appointment with Scott:
Ages of Clients:
Children (7-12 years)
Teens (13-17 years)
Adults (18-64 years)
Elders (65+ years)
Modality:
Individuals
Families
Groups
Treatment Modalities:
Acceptance & Commitment
Coaching
Cognitive Behavioral
Cognitive Processing
Compassion focused
Crisis intervention
Culturally Sensitive / Multicultural
Dialectical Behavioral
Exposure Response Prevention
Person-centered
Play Therapy
Prolonged Exposure Therapy
Radtional Emotive Behavior (REBT)
Solution Focused Brief (SFBT)
Strength-based