ABT Counselor and Therapist Profiles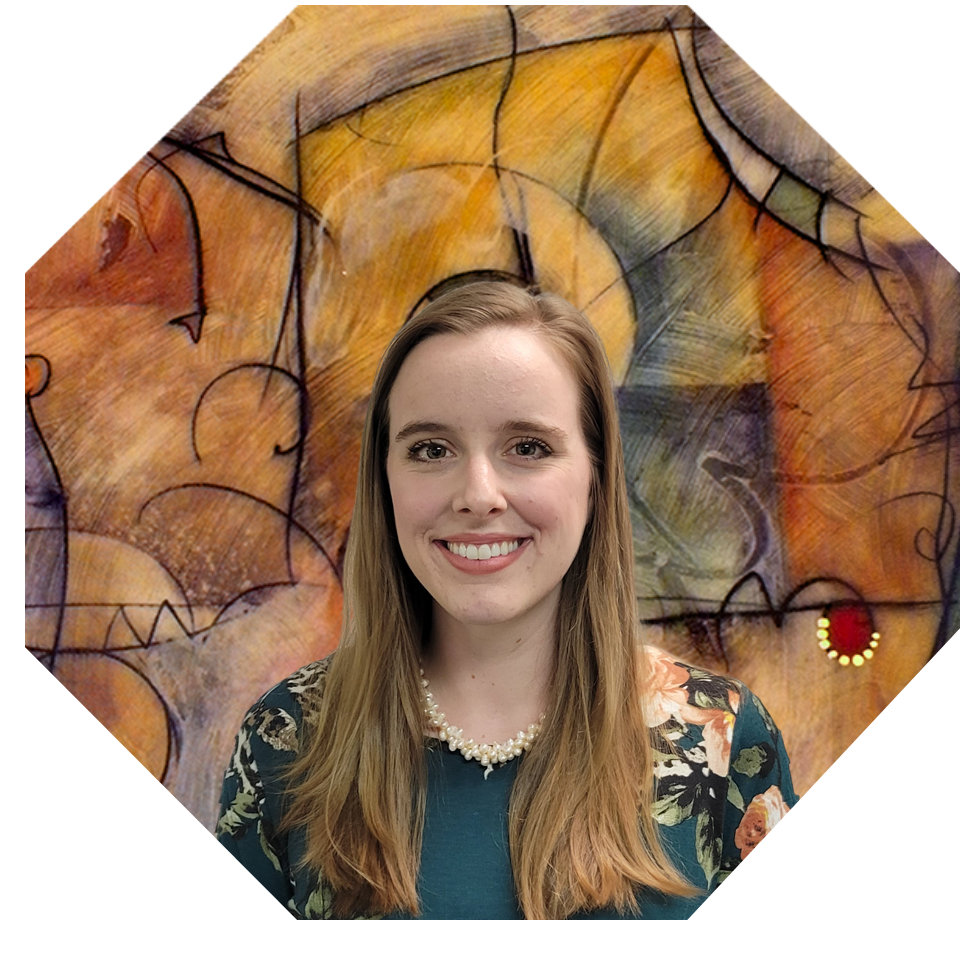 Issues:
Abuse (physical, sexual, financial, verbal, emotional, etc.)
Adjustment Disorder
Anger Management
Antisocial Personality
Anxiety
Bipolar disorder
Borderline Personality Disorder
Chronic illness or pain
Depression
Domestic violence and abuse
Emotional Disturbance
Family issues
Gender identity issues
Grief/Loss/Bereavement
Health issues (cancer, staged diseases, AIDS/HIV, etc.)
Identity (ethnic/racial, gender, sexual, etc.)
Life transitions
Mood disorders
Obsessive-Compulsive Disorder
Panic Disorder
Personality Disorder
Pregnancy issues (infertility, abortion, prenatal, postpartum, complications. etc.)
Psychotic Disorder
Relationship issues
School issues (bullying, poor behavior or grades, test anxiety, etc.)
Self-esteem issues
Self-harm
Spirituality
Stress
Suicidal tendencies or thoughts
Trauma & PTSD
Veteran's issues
Women's issues
Kristen completed her master's degree in Counseling at Richmont Graduate University in Chattanooga, Tennessee. She has worked with children and adults of all ages in multiple settings and loves working with patients from diverse backgrounds. 
Kristen will put her patients at ease and will strive to make them feel comfortable, heard and valued in sessions She will collaborate with her patients in order to help them reach their personal goals. She has experience working with mood disorders, anxiety, family and relationship stressors, trauma, abuse, life adjustments, and more. Kristen uses a trauma-informed approach, when applicable.
Kristen will provide a warm and empathetic environment for her patients to process concerns. Aware that beginning therapy can be intimidating at first, she listens to others without judgment. She will bring creativity and humor to sessions and be an encouraging presence.
To schedule an appointment with Kristen:
Ages of Clients:
Children (7-12 years)
Teens (13-17 years)
Adults (18-64 years)
Elders (65+ years)
Modality:
Faith Orientation:
Treatment Methods:
Acceptance and Commitment
Clinical Supervision
Cognitive Behavioral
Compassion focused
Crisis intervention
Culturally Sensitive/multicultural
Dialectical Behavioral
Eclectic
Faith-based Counseling
Person-centered
Play Therapy
Strength-based
Trauma focused / trauma informed