ABT Counselor and Therapist Profiles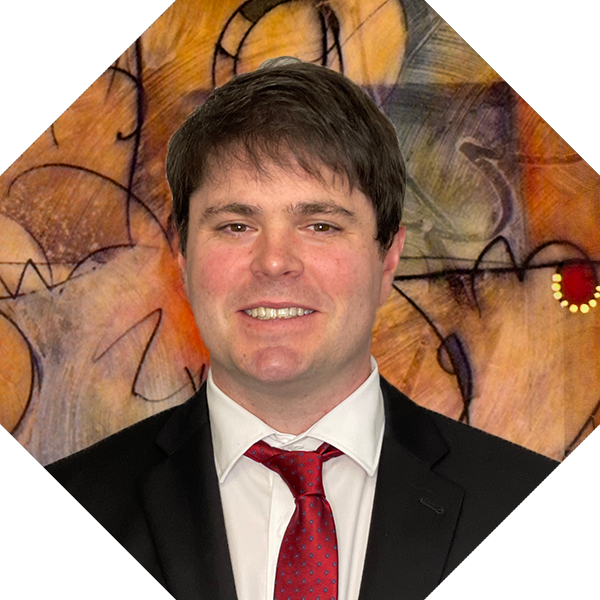 Issues:
Anxiety
Career Counseling
Depression
Identity (ethnic / racial, gender, sexual, etc.)
Life Coaching
Life Transitions
Men's issues
Relationship issues
Spirituality
Stress
Trauma & PTSD
Veteran's issues
Patrick is a resident counselor under Dave Mortellaro with a master's degree from Radford University where he pioneered personality psychology research within counseling and deployment psychology. His research has been published in Virginia's counseling peer-reviewed journal, created his own psychometric testing for counseling clients, and has been a recurrent speaker at Virginia Counseling Annual Conference.
He helps his clients discover who they are by showing them their unique personality and how that personality affects their emotions, behavior, cognition, and motivations. This allows individuals to discover their natural strengths as well as areas of growth. By understanding a client's personality, Patrick helps clients organize their past, present, and future with self-authority, behavioral learning, and goal setting to help mitigate depression, anxiety, and trauma.
Patrick works with adults, couples, military and police, and individuals starting their college or early vocational careers.
Discover who you are, who you could be, and how to create the future you want.
To schedule an appointment with Patrick:
Ages of Clients:
Modality:
Faith Orientation:
Christian
Treatment Modalities:
Coaching
Cognitive Behavioral
Marital Counseling
Person-centered
Psychoanalytical
Personality Psychology