ABT Counselor and Therapist Profiles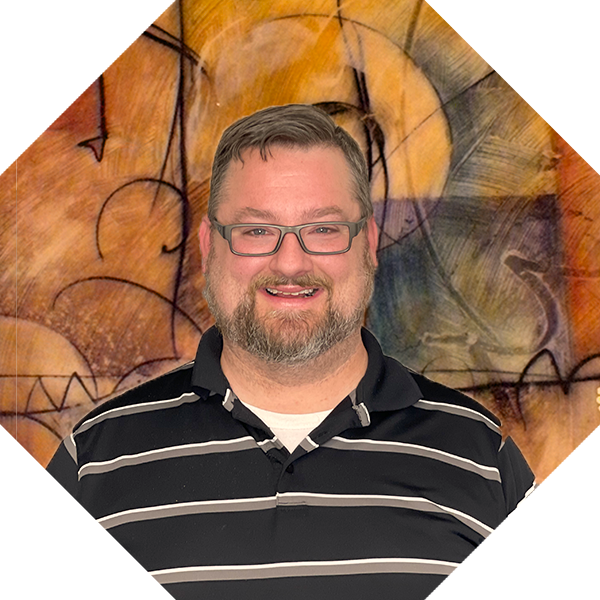 Issues:
Abuse (physical, sexual, financial, verbal, emotional, etc.)
ADD/ADHD & Behavioral issues
Addiction (pornography or sex, digital/gaming, gambling, etc.)
Alzheimer's / Dementia
Anger Management
Anxiety
Bipolar Disorder
Career Counseling
Chronic illness or pain
Codependency
Depression
Domestic violence and abuse
Family Issues
Gender identity issues
Grief / Loss / Bereavement
Identity (ethnic / racial, gender, sexual, etc.)
Juvenile violence or legal issues
Life Coaching
Life Transitions
Marital (infidelity, divorce, communication or relationship issues, etc.)
Medication management
Men's Issues
Parenting issues
Premarital
Relationship Issues
School issues (bullying, poor behavior or grades, test anxiety, etc.)
Self-esteem Issues
Separation/Divorce Mediation
Sex Therapy
Sexuality issues (bisexual, gay, lesbian, etc.)
Spirituality
Stress
Suicidal tendencies or thoughts
Trauma & PTSD
Wes is a caring, compassionate, and understanding man who has over 20 years of experience in the mental health field with a variety of clients from the ages of 4 to 94 with differing mental health diagnoses, developmental and intellectual disabilities. He has a Bachelor of Arts in Sociology and a Master of Arts in Counseling. He has also worked in an array of different positions in life to pay the bills and care for his family.
Wes has a heart for those who are hurting, feeling marginalized, ostracized, in need of understanding, and feeling like someone cares about them. His desire is to assist those who have suffered trauma, abuse, stress, broken relationships, identity struggles, depression, and anxiety by supporting them and loving the broken, as Christ does. He promotes healthy living by using a holistic approach to work collaboratively together for his clients to find healing and peace.
As a person who has struggled with different issues in life from identity to depression, anxiety, weight management, and becoming a better individual every day, he has discovered that this reason for living and calling in life is to assist the broken with finding healing and peace. He invites you to come and work together to find healing.
To schedule an appointment with Wes:
Ages of Clients:
Teens (13-17 years)
Adults (18-64 years)
Elders (65+ years)
Modality:
Individuals
Couples
Families
Groups
Faith-Orientation:
Christian
Treatment Modalities:
Cognitive Behavioral
Cognitive Processing
Compassion focused
Crisis Intervention
Culturally Sensitive / Multicultural
Emotionally-focused therapy for couples (EFT)
Faith-based counseling
Family Counseling
Family systems
Gottman Method
Internal Family Systems
Marital Counseling
Parent-Child Interaction (PCIT)
Person-centered
Psychodynamic
Rational Emotive Behavior (REBT)
Strength-based
Structural Family Therapy
Trauma focused / trauma informed