Celebrating ABT Counseling's 25th Anniversary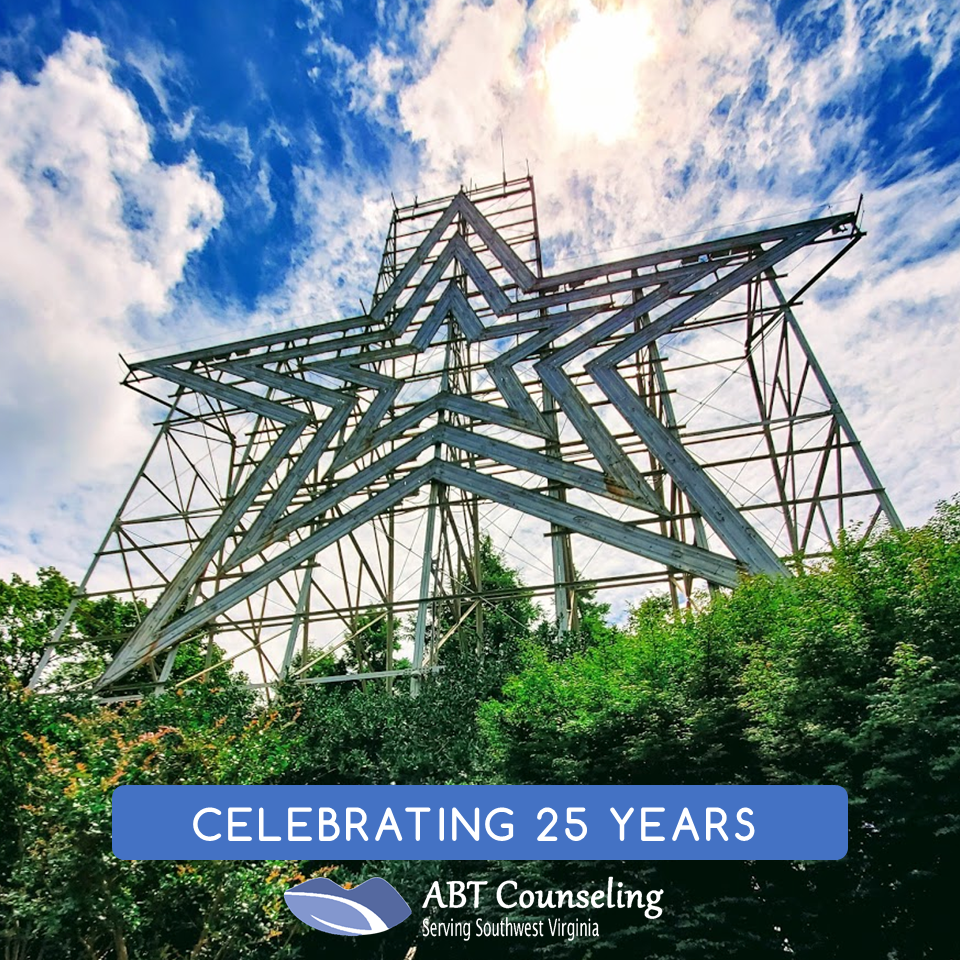 This month, ABT Counseling has crossed a significant threshold. The therapists at ABT have been helping individuals and their families walk through mental health challenges for 25 years! David Mortellaro, LPC, LMFT, is the Clinical Director. He founded Southwest Virginia's ABT Counseling in Roanoke in November 1985. Today, there are 40 people on staff at five locations!
He reflected recently on what has made this unique practice a success. "It begins with the professionals who answer the phone and greet new patients at the front desk with warmth and a smile," he said.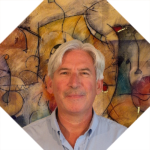 "It continues with compassionate, caring counselors. People need to see how much you care," Mortellaro added. "Each one of our 30 therapists wants every patient to have a positive outcome."
The third key to ABT's success is the comprehensive services offered. Not only does ABT offer mental health counseling, but also psychiatric care, opioid addiction treatment, and medication for those who need it. Important during this season is the option of secure, confidential telehealth, seeing your therapist from the comfort of your couch at home.
"Another important aspect of our practice is professional competency in the mental health field," he noted.  "We offer industry-wide, best practice, evidence-based therapy, with research-based treatment modalities." This means that each therapist is attuned to the latest proven therapy methods.
The fifth fundamental principle is consistency.  "Twenty-five years is a long time. Some members of our team, both in the office staff and a few counselors, have been here for over 20 years, and many have been serving with us for over ten years," the clinical director noted. "That makes a significant difference, not only to our patients but to the community. Physicians and clergy can have confidence in referring their patients or members to us, knowing that we've been here for decades and we will continue to be here to serve people in Roanoke and Southwest Virginia."
For more information about ABT Counseling, or to schedule an appointment, click here.
And to stay up to date with ABT, be sure to subscribe to the ABT Counseling YouTube channel where you can meet many of the counselors. And, follow us on Facebook, Instagram, Twitter, and LinkedIn.
#ABTCounseling #Therapy #Counseling #Anxiety #Depression #Stress #Addiction #Opioid #Telehealth #Roanoke #SouthwestVirginia