ABT Counselor and Therapist Profiles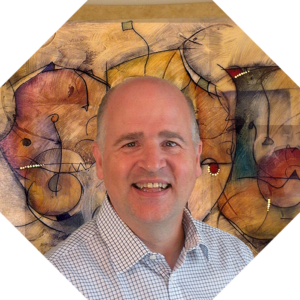 Issues:
Addiction (pornography or sex, digital/gaming, gambling, etc.)
Anger Management
Anxiety
Codependency
Depression
Family Issues
Grief / Loss / Bereavement
Marital (infidelity, divorce, communication or relationship issues, etc.)
Men's Issues
Mood Disorders
Obsessive-Compulsive Disorder
Parenting issues
Premarital
Spirituality
Stress
Church staff
Law enforcement / police
Bobby Jessup received a Bachelor of Science Degree from Virginia Tech and a Master of Arts Degree from Liberty University. In 2000 Bobby became a Licensed Professional Counselor and in 2006 he garnered the Virginia certification as a Licensed Marriage and Family Therapist. ABT Counseling has been his home since 1997.
Bobby counsels individuals, couples, and families needing relief for a variety of difficulties, such as: depression, anxiety, anger, marital problems, blended families, parenting, and other issues. Effective and practical psychological strategies blended with Christian values and principles mark Bobby's approach to counseling. He also has a strong pro-marriage bias and believes that there should be no effort spared to save a marriage and family. Proven techniques are used to enrich marriages and to rebuild and improve the ones damaged by anger, loss of love, distrust, and even infidelity.
The struggles you have may seem overpowering or even hopeless but Bobby will support and guide you using over 20 years of experience in private practice counseling.
To schedule an appointment with Bobby:
Ages of Clients:
Modality:
Individuals
Couples
Families
Faith-Orientation:
Christian
Treatment Modalities:
Acceptance & Commitment
Cognitive Behavioral
Faith-based counseling
Marital Counseling
Rational Emotive Behavior (REBT)
Solution-Focused Brief (SFBT)