Marriage is Hard Work
ABT Counseling's Bobby Jessup loves to do marriage counseling. He says that marriages and families are where his heart resonates most for his patients. "I have a strong pro marriage bias and I believe that no effort is to be spared to work on a marriage. Whatever level yours is, I have great material that can help improve it."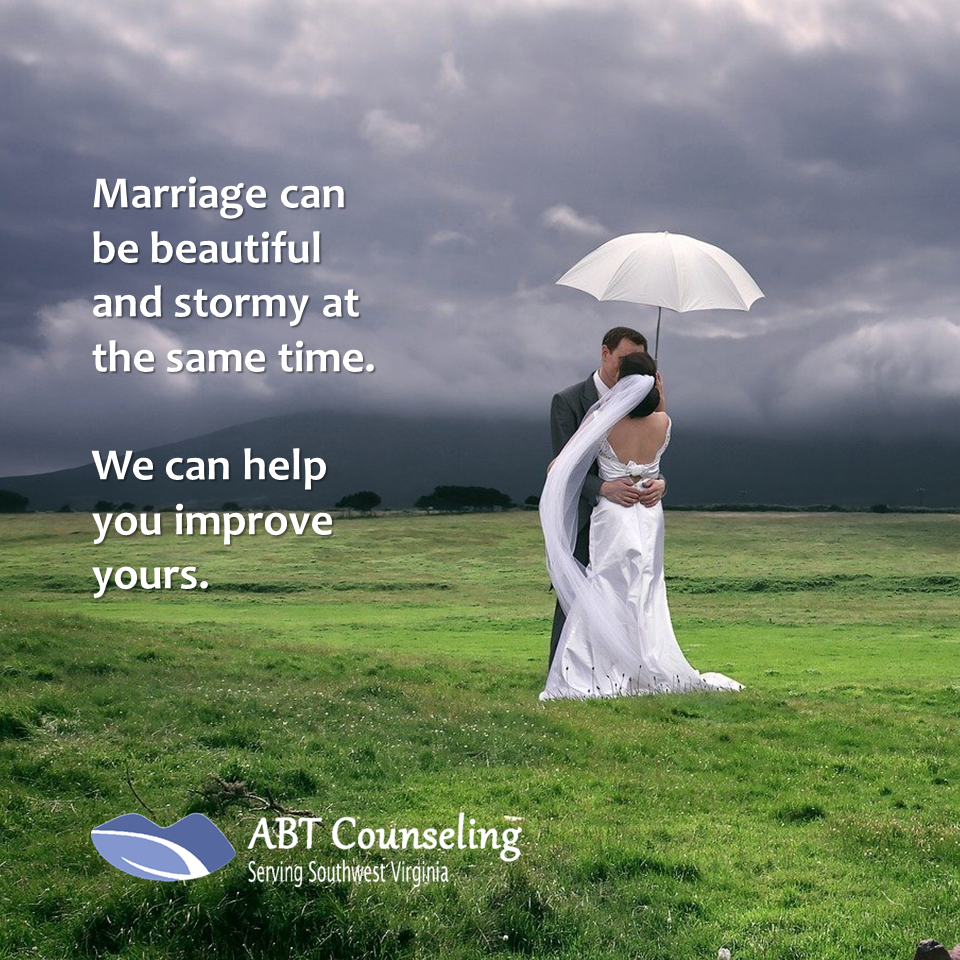 Jessup notes even when there has been affairs, addictions or pornography, it's important to get outside help. "It's really easy to see the other person as the complete "bad guy" but I have found that there are reasons for everything. It's important for us to figure those reasons out and come up with new marital disciplines to bring health and sustainability to the marriage."
Bobby's father was a Virginia State Trooper, so he also reasonates with those who work in law enforcement. It's a challenging field with its own unique mental health issues. And, law enforcement officers have a higher than normal divorce rate in the U.S.
Don't let your marriage take the brunt of your stress. ABT Counseling can help you improve yours.
For more info about Bobby or to schedule an appointment – in person or via Telehealth – click here.