ABT Counseling Offers Opioid Treatment with Suboxone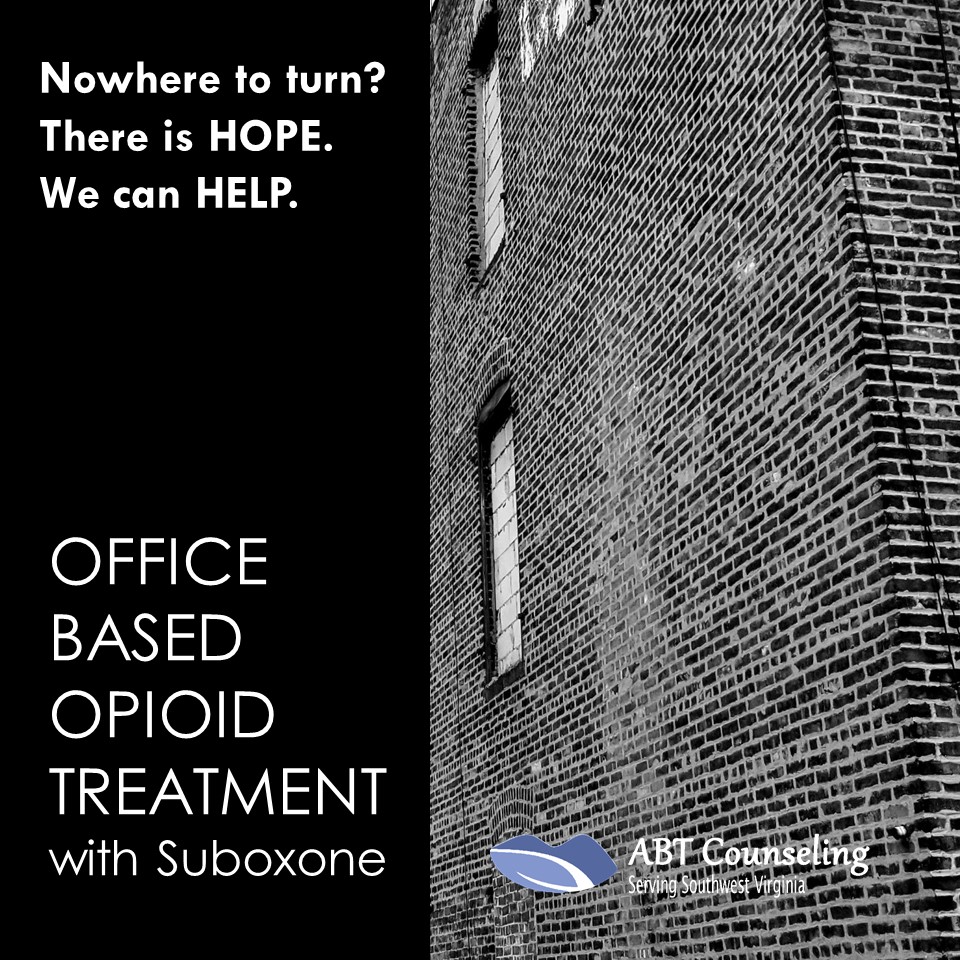 ABT Counseling has invested significantly in the opioid crisis. The counseling practice now has a staff of seven who are working to meet the substance abuse needs of Southwest Virginia through an Office-Based Opioid Treatment (OBOT) program.
The medical and therapist staff includes: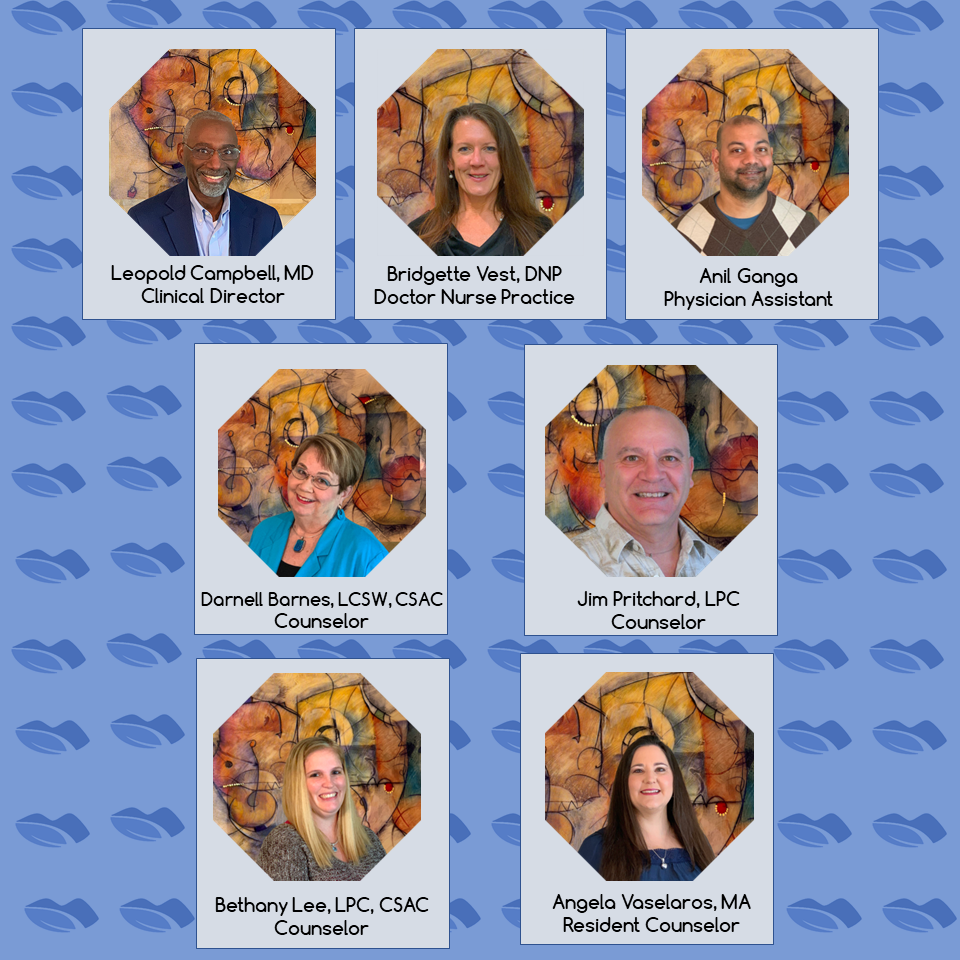 There is hope for patients who are trying to break the chain of drug addiction. WebMD notes that two million Americans have an opioid use disorder. Opioids are a class of drugs that include prescription pain medications like codeine, oxycodone, and hydrocodone. These drugs can help you manage moderate to severe pain, but they're also highly addictive.
Led by Leo Campbell, MD, ABT utilizes Suboxone medication to wean patients off of a destructive narcotic addiction. Patients also undergo regular therapy counseling in order to change destructive and poor behavior developed through their addiction. This ensures successful patient outcomes.
Clinical Director and Founder of ABT Counseling, David Mortellaro, is enthused about what this means for patients. "So many people struggle with addictions of all kinds. Narcotic dependence can cause significant harm to people and their families." He added, "This program, combining both a medical intervention and on-going therapy can bring success where other plans have failed."
"Working together with trained counselors is essential in the treatment of opioid addiction," said Dr. Campbell. "Taking Suboxone together with counseling will restructure the brain, allowing the patient to relearn positive behaviors and function normally."
Each patient enrolled in the program will see either Dr. Campbell or Dr. Vest once per week and a therapist once per week. 
For more information about ABT's Office-Based Opioid Treatment program click here.