7 Things to Consider When Choosing a Couples Therapist
David Mortellaro has been in family counseling practice for 32 years. He founded Southwest Virginia's ABT Counseling in Roanoke 25 years ago. There are almost 30 counselors on the ABT Counseling staff.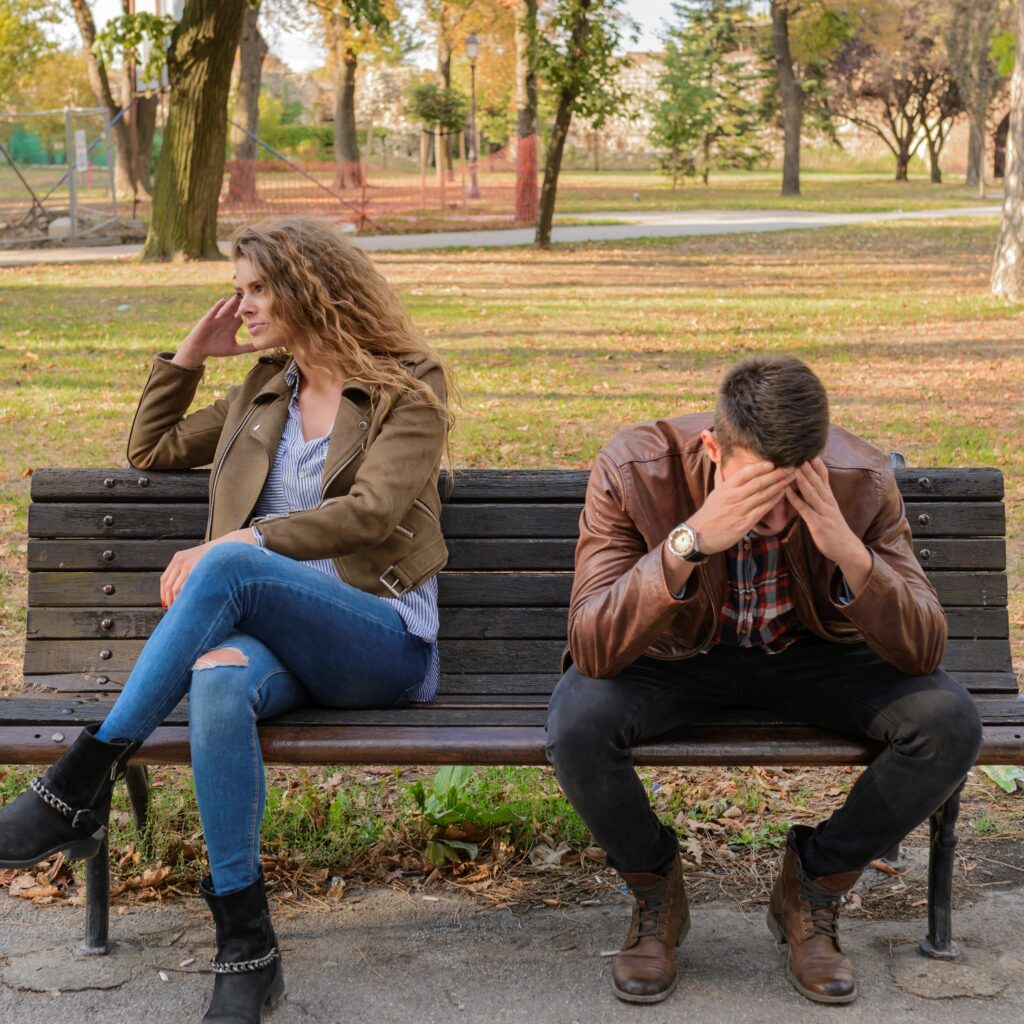 He has seen thousands of patients during that timeframe. Mortellaro says there are seven key things to consider when choosing a therapist for couples who want to save their relationship.
Experience and Training. First and foremost find a licensed marriage and family therapist. Check out how long the counselor has been in practice and where they went to college.
Trust and rapport. It's key that both sides of the relationship can relate to the therapist and trust they will receive valued advice equally. Some people think a woman therapist may take the side of the woman in the relationship, or vise versa. A good therapist will not "take sides." In addition to outlining the relationship situation with the therapist, your initial session is about making sure you, as the patients, feel comfortable with the therapist. Mortellaro says, "Ask yourself, 'Can you trust this counselor?' 'Can you relate to them?' 'Can they relate to us?'"
Values align. Make sure the issues that are important to you are important to your therapist. Mortellaro says, "If you want to save your marriage, you'll want to find a therapist who is pro-marriage. That's very important."
Solutions-focused, skills-based counselor. "It's important that your therapist gives you the tools to use. A skills-based counselor will show you how to communicate better with each other," Mortellaro says, "and help you deal with conflict effectively."
A teacher and a coach. When your relationship is on shaky ground, you want a therapist who will come alongside you, encourage you, and teach you. "You don't want someone who is going to merely analyze you and dig into your past, or suggest why your spouse might be acting a certain way. You want someone who is very practical," Mortellaro suggests.
Persevere. ABT's Founder notes that any marriage that has lasted 25 years or more, has had to persevere through challenging seasons, like financial hardships or difficult times with the children. He says he's seen the same thing with counseling. "If you find a therapist you like, persevere," says Mortellaro. "I could tell you many, many stories of couples who, because they persevered in counseling, not only survived, but their relationship is thriving."
Get help yourself. Even if only one of you wants to go to counseling. The final thing Mortellaro suggests is to let a therapist coach you with tactics you can do by yourself to improve your marriage or relationship. "Often, then, in my experience, the other spouse will eventually come to therapy too."
If you'd like more information on choosing a therapist to help your relationship or your emotional health issues, click here.